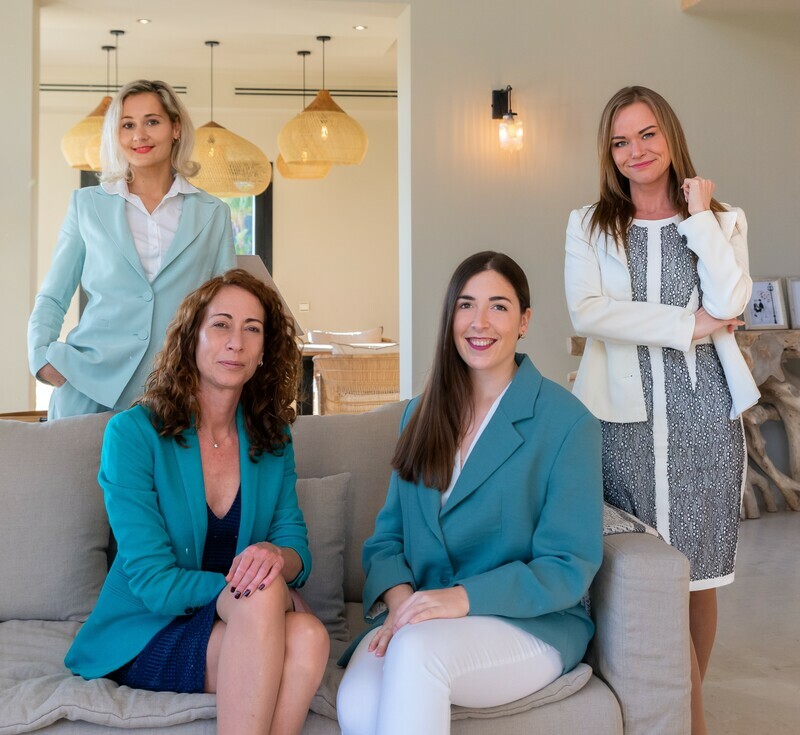 Regardless if you seek your next vacation getaway, venue for a special occasion or corporate event, as a daughter company of Engel & Völkers you can expect consistent, high quality standards from Marbella Luxury Holidays. Together with carefully vetted partners, we can offer exclusive access to Marbella's most exquisite luxury villas, our focus is to deliver an unparalleled service to a discerning clientele expecting the best, expertly delivered.
We believe it all should culminate in memories that will live on forever. To that end, Marbella Luxury Holidays offers ultra-premium experiences with no compromises. Our proactive approach means that we want to take the time to get to know you and your family. This will enable us to anticipate your needs and personalize your stay. Be it first-class in-villa staff such as private chefs, nannies, personal trainers or security guards and private chauffeurs, we offer the full spectrum of bespoke white glove services with the utmost discretion.
The trust that is bestowed on us by our clients is something that we take very seriously. Indeed, Marbella Luxury Holidays perceives itself as the trusted ally in the lives of our clients' prior, during and long after their stay is completed.
"We do not remember days, we remember moments."
Cesare Pavese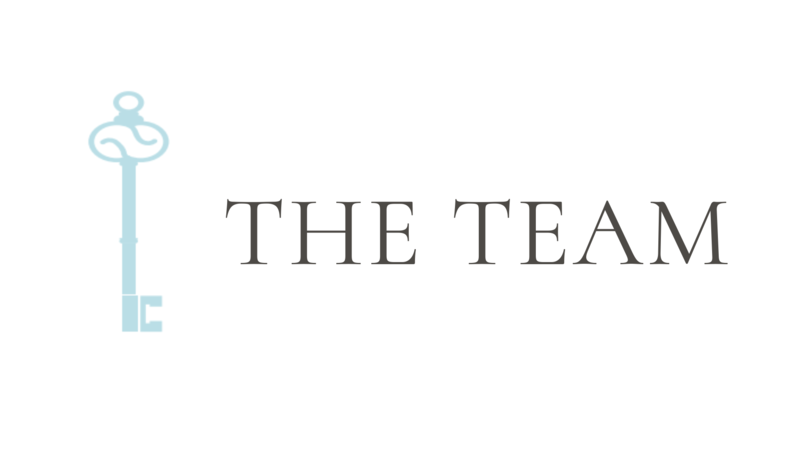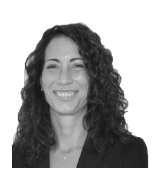 A native of Malaga, Nathalie has a German and Spanish background. After graduating from the acclaimed Les Roches Hotel Management University, she further enhanced her curriculum with a master's degree in Digital Marketing.
Following a successful career with various major international digital tour operators, she decided to leverage her expertise in digital management with Marbella Luxury Holidays. Due to her former position, Nathalie traveled the globe extensively, resulting in a universal business attitude. For now, she's happy to be settled as it provides her with more opportunities to spend time with family and friends or enjoy extended walks with her beloved cocker spaniel.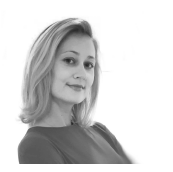 Natalia Manhova | Rental Executive

Holding a degree in Economics from one of the most accredited universities in Estonia, Natalia initially started her career in banking and insurance; there she discovered her intrinsic passion and strive for exceptional customer relationship management. Thus, upon completion of specialized studies in the United Kingdom she added value to brands like the IHG Hotels & Resorts Group, Marbella's famed Don Carlos while also optimizing processes for one of Andalusia's largest car rental companies.

Fluent in English, German, Spanish, Russian, and Estonian - Natalia is an integral part of Marbella Luxury Holidays. Her interpersonal skills and an unceasing focus on customer satisfaction are trademarks that make her a perfect addition to the team. In her leisure time, she engages in numerous outdoor activities, classical piano, or cinematography.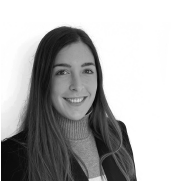 Having graduated with a degree in Business Administration and Management, Marina is an accounting and administration professional and the youngest member of the team. During her studies, she distinguished herself, among others, by the fact that she was selected for a notable exchange program with a German University due to her exceptional academic achievements.
With her innate talent and desire for structure, Marina is a true asset when it comes to generating comprehensive project accounting analyses regardless of how complex they may be. Marina's empathetic personality is combined with a meticulous approach to problem-solving which perfectly reverberate the values of Marbella Luxury Holidays. In her spare time, Marina enjoys playing volleyball or skiing, traveling and discovering new cultures, or taking part in wine-tasting tours.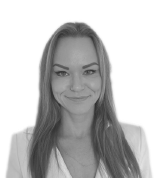 Degrees in Hotel Management as well as Property Management provided Eneli with an exemplary foundation to excel in the competitive environment of luxury rental properties for the past 20 years. Her fluency in English, Estonian, Russian as well as Finnish were additional assets that predestined her to work with the global clientele of Marbella Luxury Holidays.
Aside from an intrinsic passion for excellent customer service management Eneli enjoys the culinary arts, spending time with her family and friends, or unwinding with her pets.