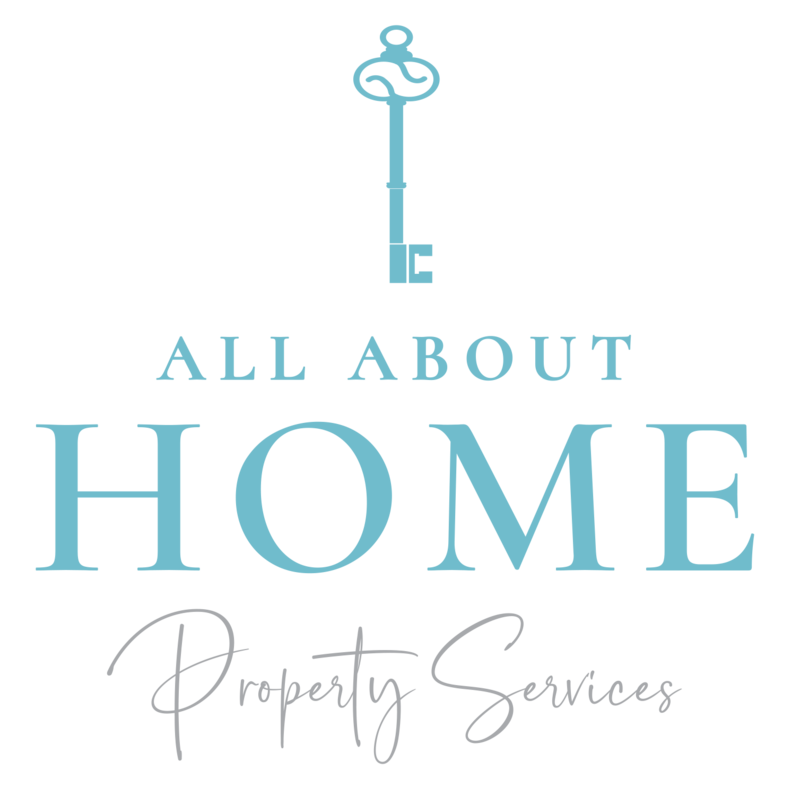 ALL ABOUT HOME Services for owners

The decision-making process to sublet one's property is frequently strenuous and tiresome. After all, every property harbors countless memories that are exclusive to their owners, hence more than anything the benefits of generating a passive income compete with sentimental factors.
While ALL ABOUT HOME, regrettably, cannot offer any resolve in this initial deliberation we set it as our objective to take care of all else once you decided to offer your property on the luxury rental market.
As a daughter company of Engel & Völkers, we distinguish ourselves due to 40 years of experience in the brokerage of prime residential properties, commercial real estate, yachts as well as aircraft.
The founding vision of ALL ABOUT HOME was to establish a property management / rental company with a prime focus on streamlining all processes that come to play when subletting luxury real estate. Today we are the provider of choice for numerous luxury property owners in Marbella as we offer an unparalleled mix of bespoke full-service solutions.
To that end, every property that is signed with us undergoes a rigorous analysis which enables us to prescribe adequate measures to provide you with the highest possible return.
In short: We understand that each of our clients has different needs and no two properties are alike, thus our credo that only custom-built solutions can lead to a satisfying outcome.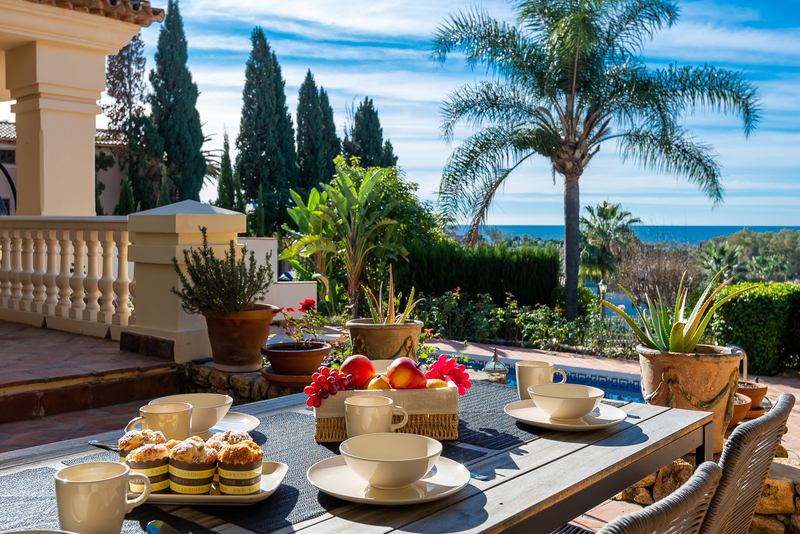 Scope of services:
Home Staging
Furnishing, light concepts, decorations as well as professional cinematography are all tools that may be assigned on an individual basis. These will showcase the unique characteristics of your property and enhance its visibility in the competitive environment of the luxury rental market.
Sales & Marketing
While real-time analytics permit us to respond instantaneously to rate shifts in the market you can rest assured to remain ahead of the competition with us by your side. Moreover, our integrated marketing approach ensures a unified customer experience across all marketing channels with a distinctive brand tonality. Be it online media, social media, or offline media – we are where your client is.

Distribution
In part due to the utilization of one of the most advanced booking applications we set a new benchmark in the rental market of Marbella and the larger Costa del Sol region. Our B2B and B2C distribution channels, among others, include the renowned Engel & Völkers Global Network, James Edition, Airbnb Luxe, Luxury Estate, and the renowned Plum Guide.
Reservations
A highly sophisticated calendar serves a unified terminal for all the various portals eradicating the risk of overbookings and all of its respective consequences. Needless to state that each property is minutely checked before releasing any rental deposits…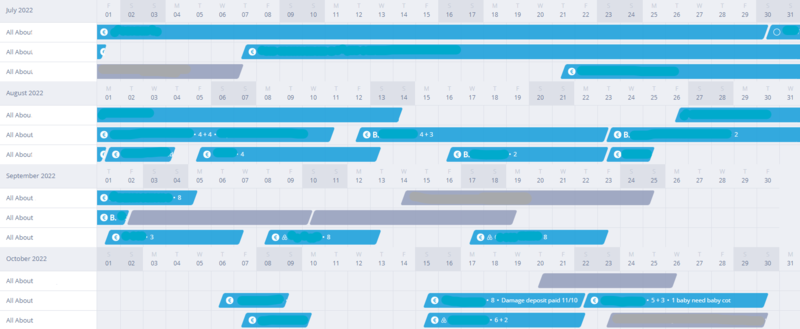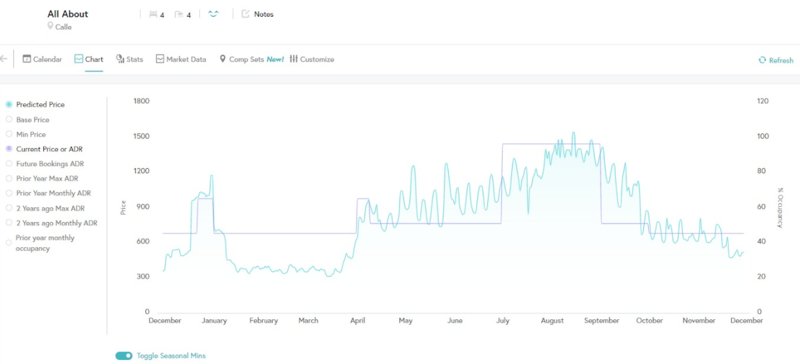 Distribution
To achieve the best results in terms of public exposure and customer acquisition we perpetually survey the industry for new trends, innovations, and technologies to anticipate the future. We use revenue & yield techniques in order to generate the greatest possible profitability. Comparing and analysing competitors permits us to maximize occupancy rates resulting in the highest possible return for you.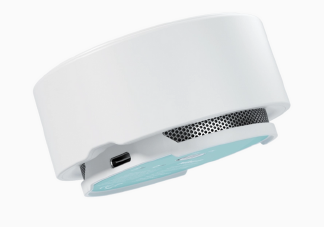 Home Management
The trust that is bestowed on us by our clients is something that we take very seriously. Consequently, we scan the market for clients that cherish your property as much as you do, yet we adhere to the adage of "Trust is good, control is better". That being the case, we equip every property with a state-of-the-art home monitoring system that surveys noise levels, temperature, alarm systems as well as occupancy.
Another tool that enables us to establish an activity log on your property is the Nuki smart lock. Not requiring any screws it is effortlessly installed and permits access permission, tracks activity, and allows for the issuance of digital authorization directly via the app/may be accessed worldwide.
Finally, we offer all-around cleaning and maintenance services that go beyond what other providers ordinarily offer. Indeed we even execute minor maintenance work should they be required. Additionally, we hold keys and liaise with third parties should you wish to outsource these responsibilities.
Guest App
We utilize and implement innovative technology in the form of our Guest App, hence the guest's experience starts long before they arrive at your property. Aside from coordinating arrival at your property the app also attends to payment and deposits and collects passport scans that are required for police records.
Concierge Service
Aside from enhancing the guest's experience the application also allows us to increase revenue by cross-selling and upselling. Guests are offered supplementary services before and during their stay, from first-class in-villa staff such as private chefs or nannies to private chauffeurs, restaurant bookings, excursions, or golf green fees – we offer the full spectrum of bespoke white glove services with the utmost discretion.
Legal & Fiscal
Cooperating with a team of legal experts in the field of real estate enables us to provide you with all necessary documentation for the fulfillment of tax obligations, be it for individuals or legal entities. Obtaining required licenses, and managing contracts with third parties or clients are just a few of the services we oversee for you.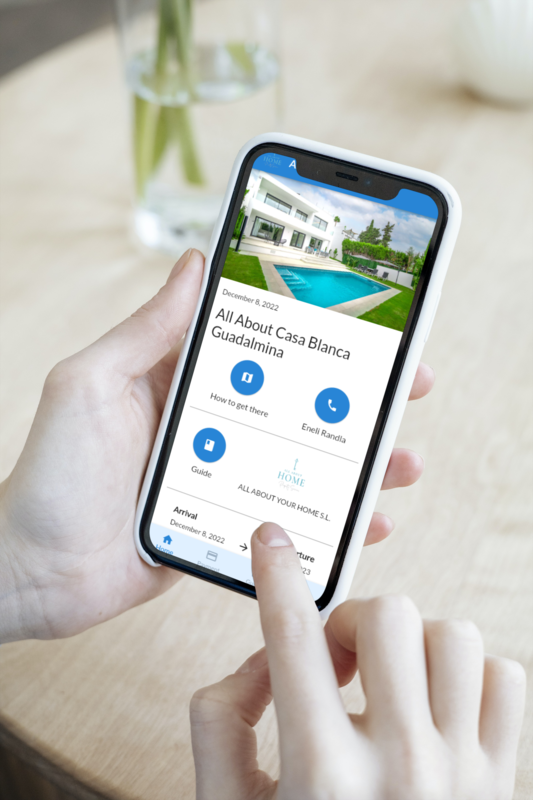 FOR MORE INFORMATION ABOUT OUR SERVICES FOR OWNERS PLEASE VISIT OUR SITE https://allabouthome.es/